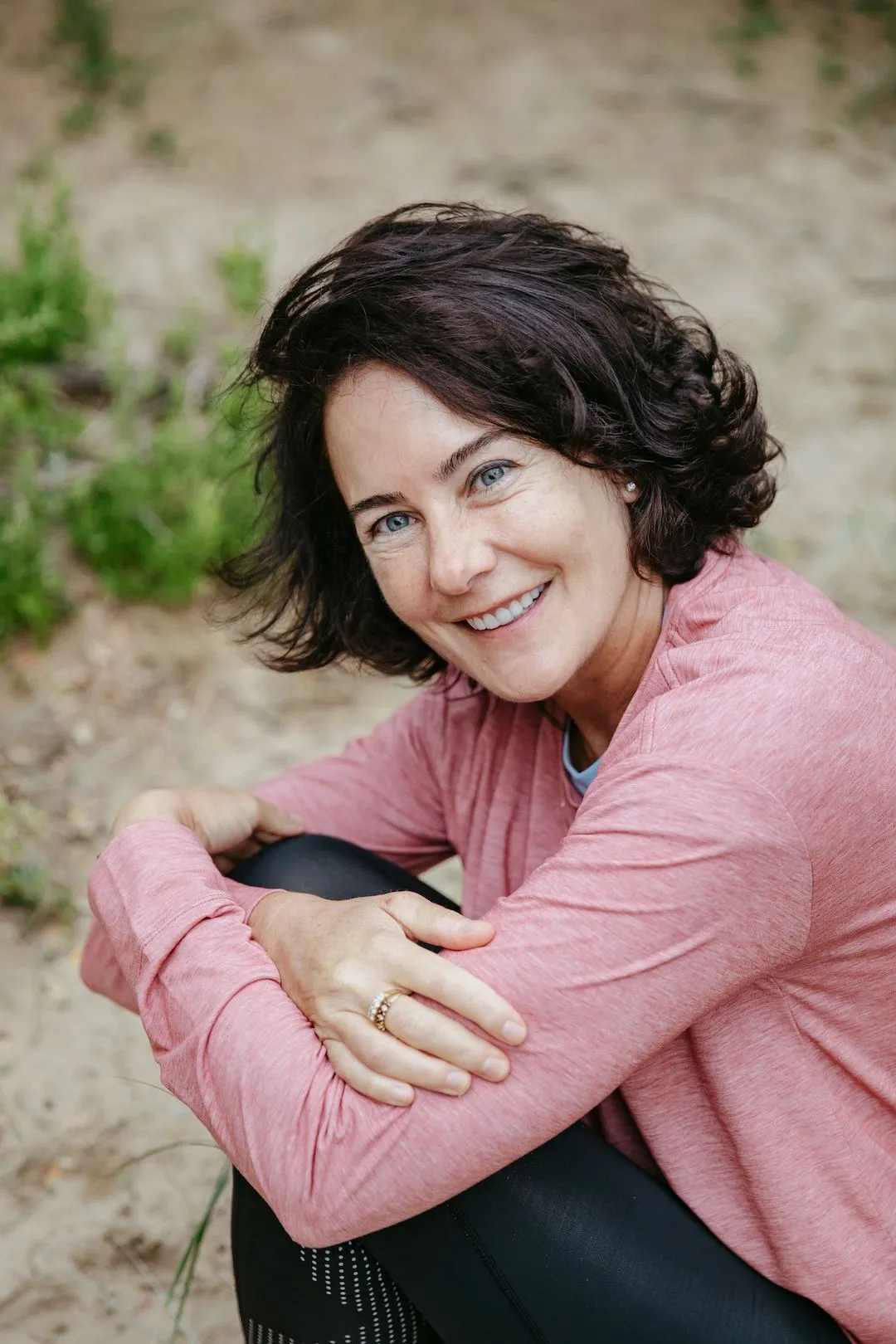 Hello, I'm Antoinette.
Are you stressed out and feeling unwell with unwanted or unexplained symptoms?
Are you unsure of how to get to the bottom of what's keeping you in this state and preventing you from getting better?
I can work with you to investigate and uncover what is wreaking havoc with your physical, emotional and mental wellbeing and restore your health, energy and balance.
I use functional tests that reveal the hidden chaos that contribute to symptoms or conditions and powerful coaching methods to reveal the unexplained and help you heal.
Together we implement new strategies and personalised solutions for positive and lasting change that will help you take your health to the next level!
If you're ready to feel your best, identify possible causes or personal obstacles that ruin your health and happiness, read more about how we can work together or schedule a clarity call.
Book a Clarity Call
Running hot and cold is not a great way to live your life and it gets problematic when you feel like this most of the time or when symptoms persist - sometimes for years - and begin to rule your life.
You're more resilient than you think – you just don't realise it yet. And as a result - right now - you suffer from physical symptoms, lack of confidence or blaming others. Either way, you don't feel good.
The common assumption is that we spend one third of our lives at work. I think we may all agree that the COVID pandemic, together with technological advancements this last decade has increased the time we spend working and saw a massive surge in our screen time while in the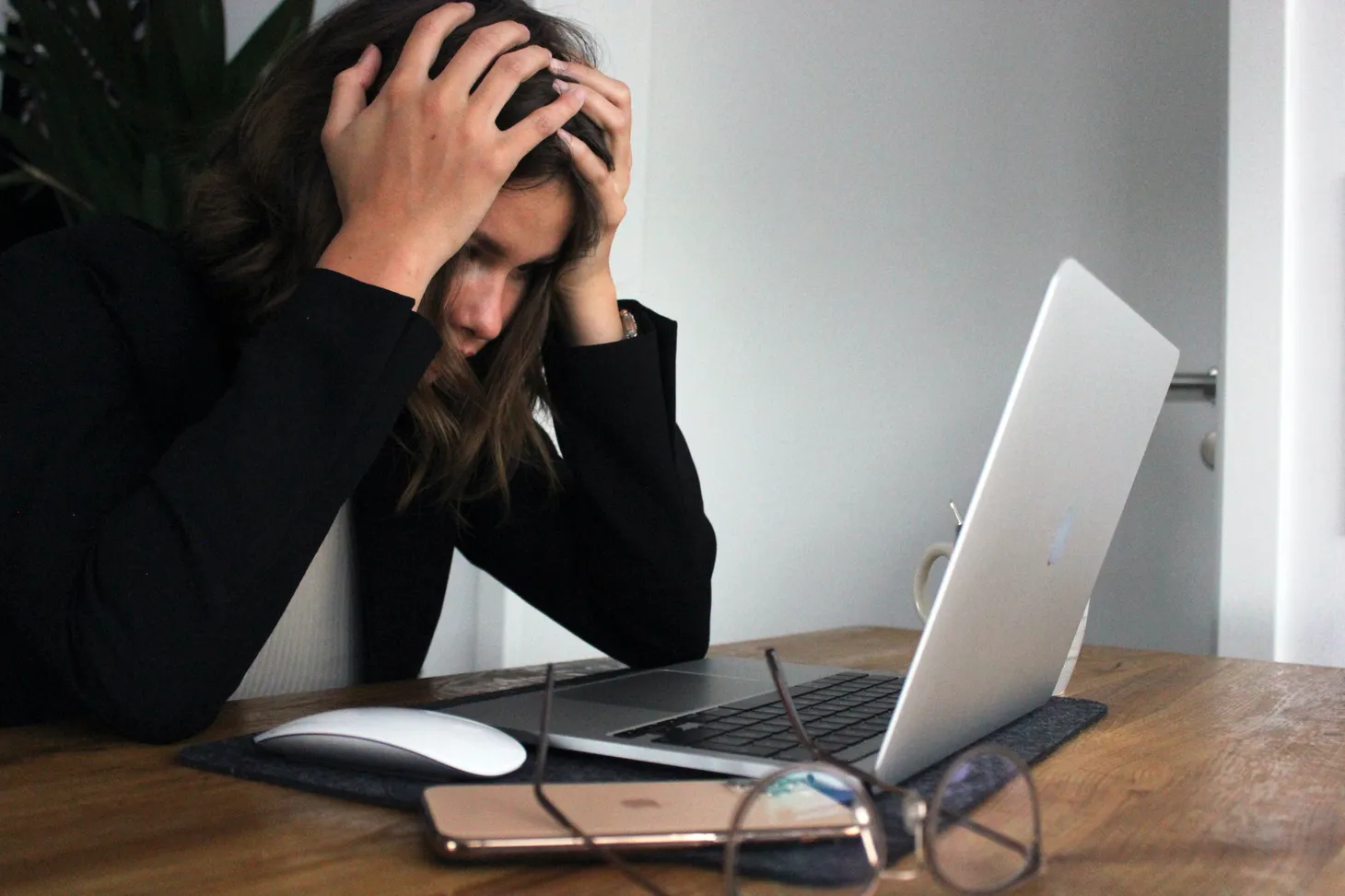 Antoinette Barnardo Coaching Newsletter
Join the newsletter to receive the latest updates in your inbox.